2022 PCA Convention 

May 

18 - 21, 2022 Appleton/Neenah, WI
 Your Online Headquarters for all Convention related information
---
It has been three years since we have had a PCA Convention and it's finally time to register for the 2022 PCA Convention. In addition to the friendship of all our members, we have assembled a convention that is one of a kind. It will include our many familiar activities plus some exciting new additions. The program will highlight many great speakers as shown in the Convention Program. We will also have the opportunity to see the great paperweight collection at the Bergstrom-Mahler Museum of Glass (BMMOG) along with other activities at the museum.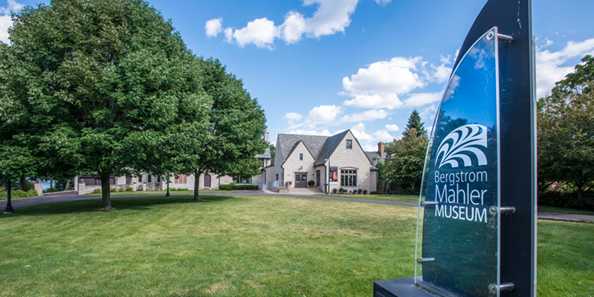 As is tradition, to kick off Convention, we will have an Artist Fair exhibiting the latest works by the world's top paperweight artists on Wednesday evening. Throughout the convention there will be a Glass Paperweight Fair where one will be able to view and, if so inclined, purchase the paperweight(s) of their dreams. As an added treat, on view will be four special exhibitions: Paperweight Glass Bottles and Paperweights with Metallic Inclusions at the hotel, an Exhibition of work from PCA Member Artists at the BMMOG, and weights from the BMMOG collection at The Paine Art Center and Gardens (which will be part of the Wednesday sightseeing tour). 
During the morning and afternoon on Friday there will be a full program at both the hotel and BMMOG and attendees will be able to choose the sessions to attend. Those at the museum have limited space and signing up for specific programs will be required. Also, some will be offered several times. 
---
---
 How to get there?
Travel to the PCA Convention
By Steve Richardson, PCA Outreach Director
It's not too early to start thinking about how you plan to get to the PCA convention in Appleton/Neenah, Wisconsin next May.  The convention is going to be great and, as they say, getting there is half the fun. This time it's more fun than usual. Appleton is in a lovely area but, as we often tell people who travel in this part of the world, it is equally distant from everywhere. That means you have a rare chance to see some very pretty parts of the USA on your way to the convention. This part of the world was covered by continental glaciers until about 10,000 years ago. As they retreated, they left a blanket of moraine that is now rolling, productive farmland, dotted by shallow lakes and woods. Northern Wisconsin has some of the finest vacation spots in the Midwest. 
Continue Reading...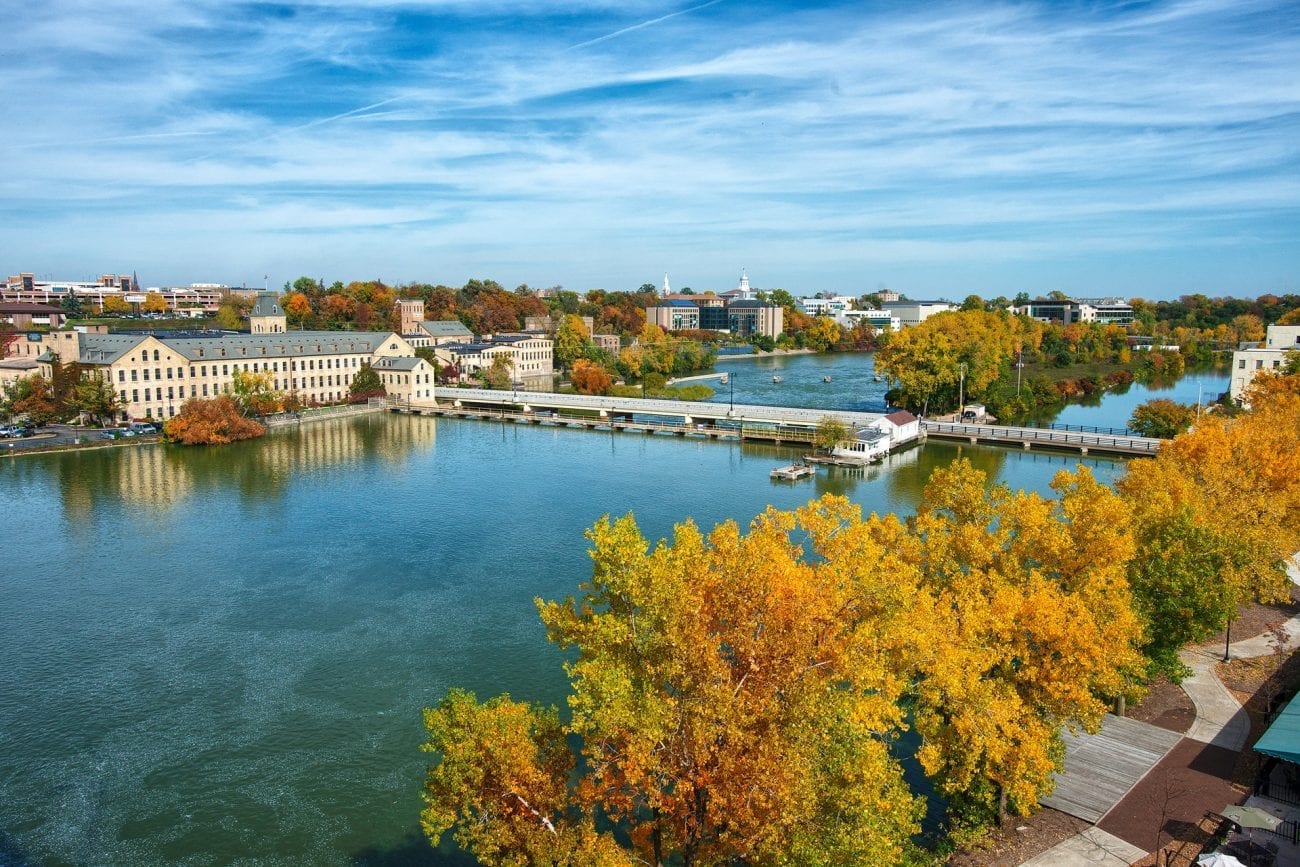 ---
"Things to Do" Come Early, Stay Late & Explore
By, Rosann Baum Milius, Member Collector
I'm very excited that the PCA Convention is being held in Appleton & at the fabulous Bergstrom-Mahler Museum of Glass in Neenah, WI. There are countless additional reasons to come early, stay late & explore this wonderful area. Following are just a few of my favorites. Also, see the link for a broad list of many more things to enjoy both indoors & outdoors in this special part of the US. Mileage from the Hilton Paper Valley, Appleton is noted in ( ). Continue Reading...
---